What We Do
At Plotinus we provide Alternative Investment Solutions for Sophisticated Investors seeking Technologically Advanced Active Management as a source of Alpha Generation.
By blending New Analytic Methods with AI Technology and Traditional Techniques we create Investment Systems that respond to Investors' needs in a complex and changing world.
Problems need Solutions.
We live in a world of growing connected complexities. With this growth we are increasingly vulnerable to the consequences of the unknown.
At Plotinus we develop new methods of analyzing data to help overcome these problems.
We are tackling a Real World full of flux, fragility and uncertainty – not a world of theory.
We believe in searching for what is really happening – in challenging, not just accepting assumptions, inherent or otherwise.
We Innovate, Create, Think, Do. We find solutions to Real World Problems.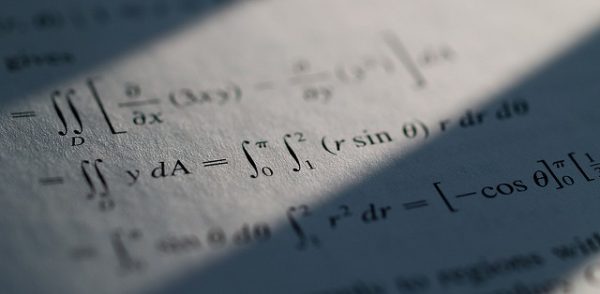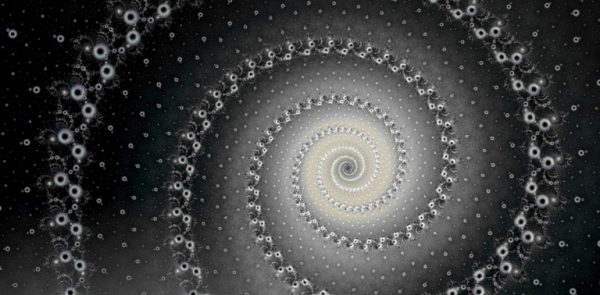 Bespoke Solutions
We provide bespoke solutions for Capital Market Professionals
Who require sophisticated analytics and who seek to profit from knowledge advantage
Professional Solutions
Trading is an Art as much as a Science
Using Science we bring bespoke solutions that capture the Artistry of clients' individual Investment requirements. For the investor seeking Alpha in an increasingly competitive and automated market, Plotinus can enable them harness and lever the Edge that Algorithmic Power and Technology can offer.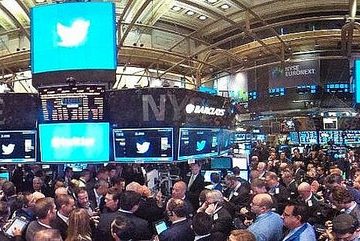 Innovative PRoducts
Trading Systems
Our Team develop Proprietary Algorithmic Trading Systems. Built with our Unique knowledge and Skills, We blend AI Technology with Traditional Methods.
We utilize an array of Unique Trading Signals that extract misperceptions of market value to generate proven returns.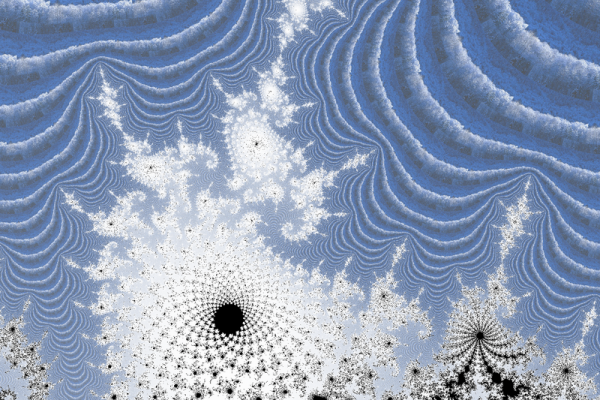 Scientific RiGor
We are trekking an unknown path.
Our Ariadne's string in this Labyrinth of complexity is Scientific Method.
With Rigorous reliance on Empirical testing, we transform concepts from ideas into provable, usable, practical tools.
Careers
We pride ourselves on conceptual Integrity and Scientific Rigor
We believe that the New can only emerge by moving outside of common understandings
To find solutions we demand certain qualities in approaching problems
Thinking
We encourage a culture of thinking.
To go beyond the accepted answers and definitions, the confidence to think.
Perseverance
We promote a culture of perseverance.
To never give up in the face of adverse problems, to go through, round, over, under whatever obstacles may present.
Strength
We promote a culture of Strength
Being innovative is not easy
– no one should expect it to be.
The Pioneering route is not for the faint hearted"
If you believe you have these qualities and would interested in becoming part of the Plotinus Team please contact us